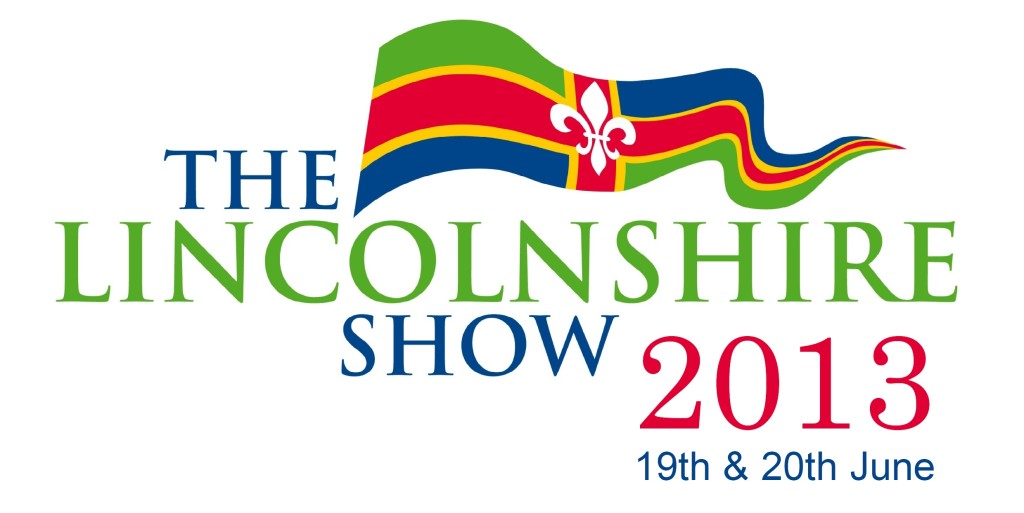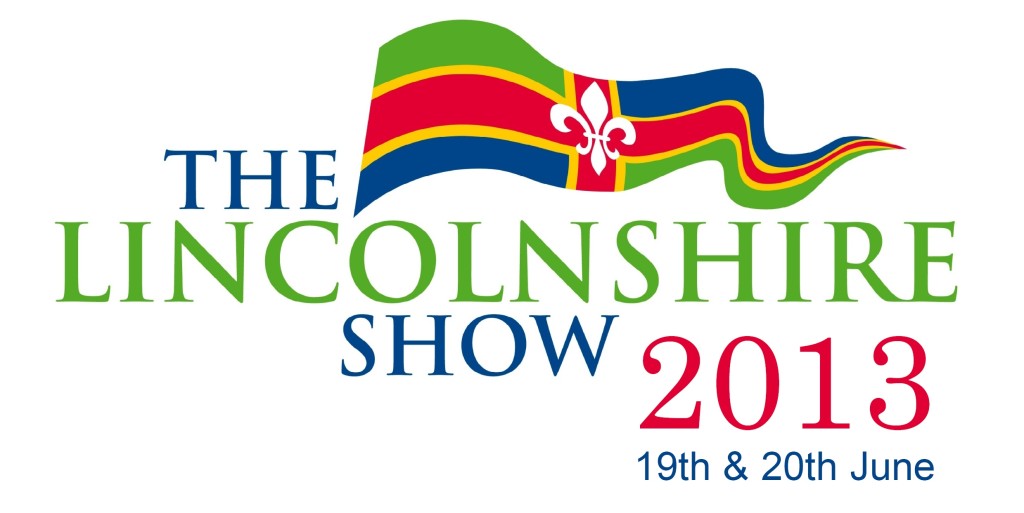 Lincolnshire Show 2013 – Setup days!
I've never had the opportunity to help out on the Monday and Tuesday before the Show before due to other commitments, so decided to help out this year to see what goes into preparing for the two days of Show.
Whilst my role was technically a Health & Safety Steward, I actually ended up being more of a trade / traffic steward as I was being stopped every few minutes by traders with questions (which I didn't mind of course!), and ended up dealing with a variety of situations such as directing and guiding people to their stands, co-ordinating site deliveries and holding traffic on site where required.
Here are a few photos showing the gradual setup over the Sunday, Monday and Tuesday in photos: