As you may have seen from my previous post, I was at Earl's Court on Wednesday for IP EXPO. Having spent the day walking around talking to exhibitors, I decided to have a meal before my train back to Newark at 9pm.
I'd already had a look online at reviews for restaurants in the area, and in the end decided to try La Pappardella after seeing excellent reviews.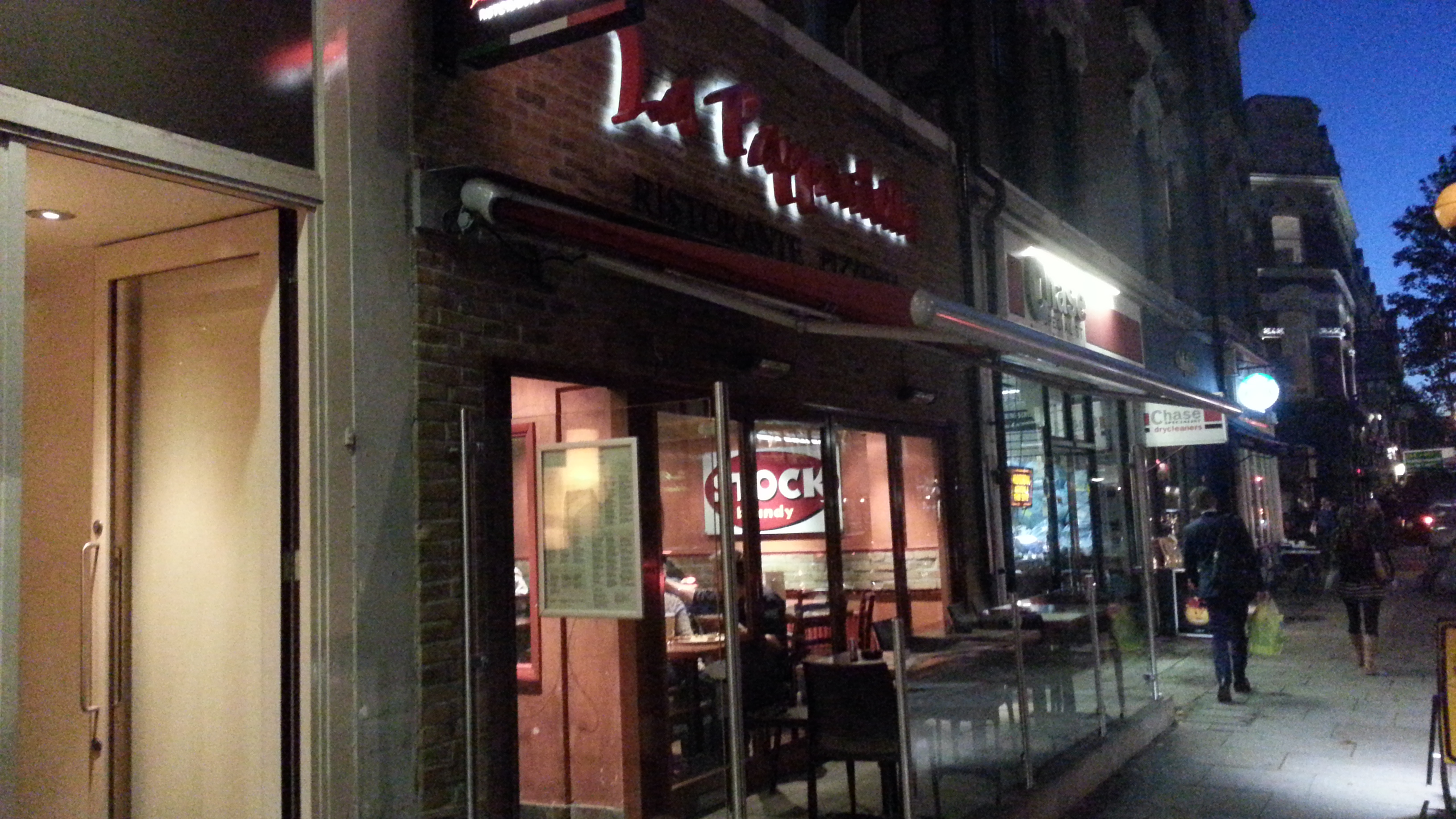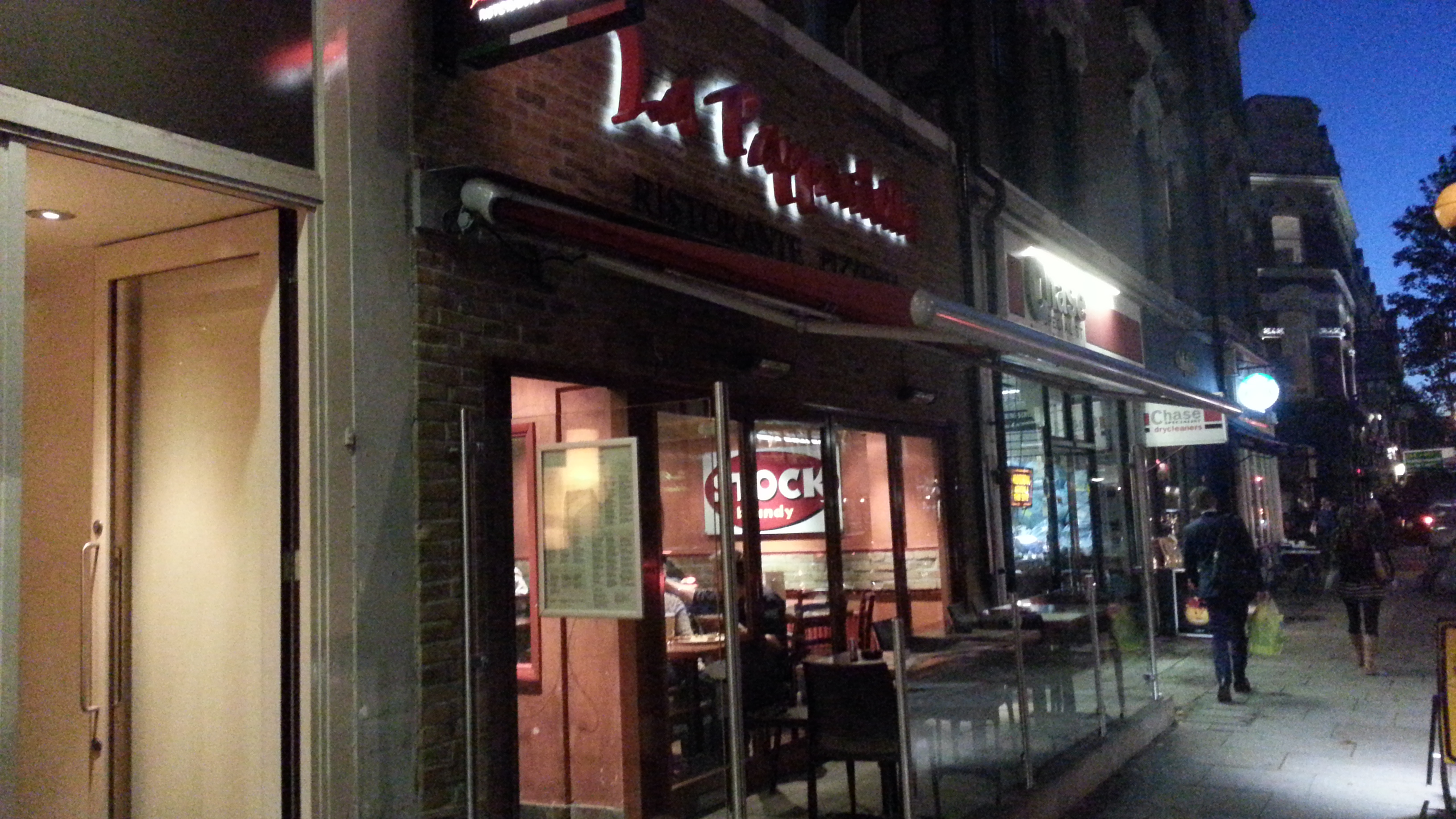 When I went in (which would've been at about 6pm), it was fairly quiet with only one other table being taken.
I didn't have any (substantial) cash on me, so before ordering I wanted to make sure they accepted card payments (which they thankfully did).
I'm a big fan of Italian cuisine, and not a very fussy eater either, so it took me a fair while to decide on what I was going to have. In the end, I went for the home-made lasagne which I guess is a bit of a 'safe' option! You can download a PDF version of their menu by clicking here.
Whilst waiting for my meal, I saw a few pizzas and a calzone being brought out to a neighbouring table which looked massive. I only had to wait about 10-15 minutes for my meal.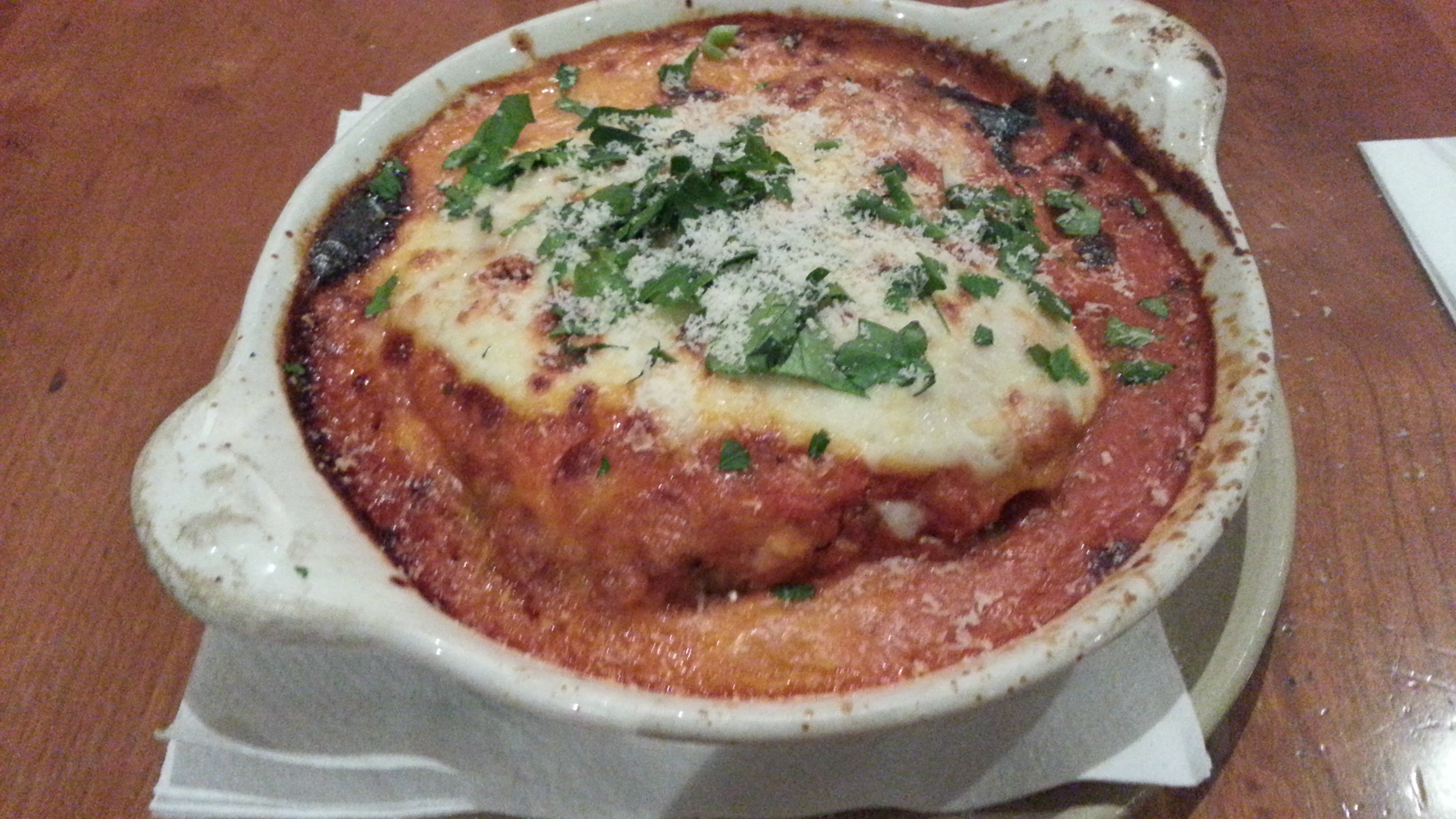 For dessert, I decided to have the Panna Cotta with fruits of the forest (the alternative was chocolate sauce).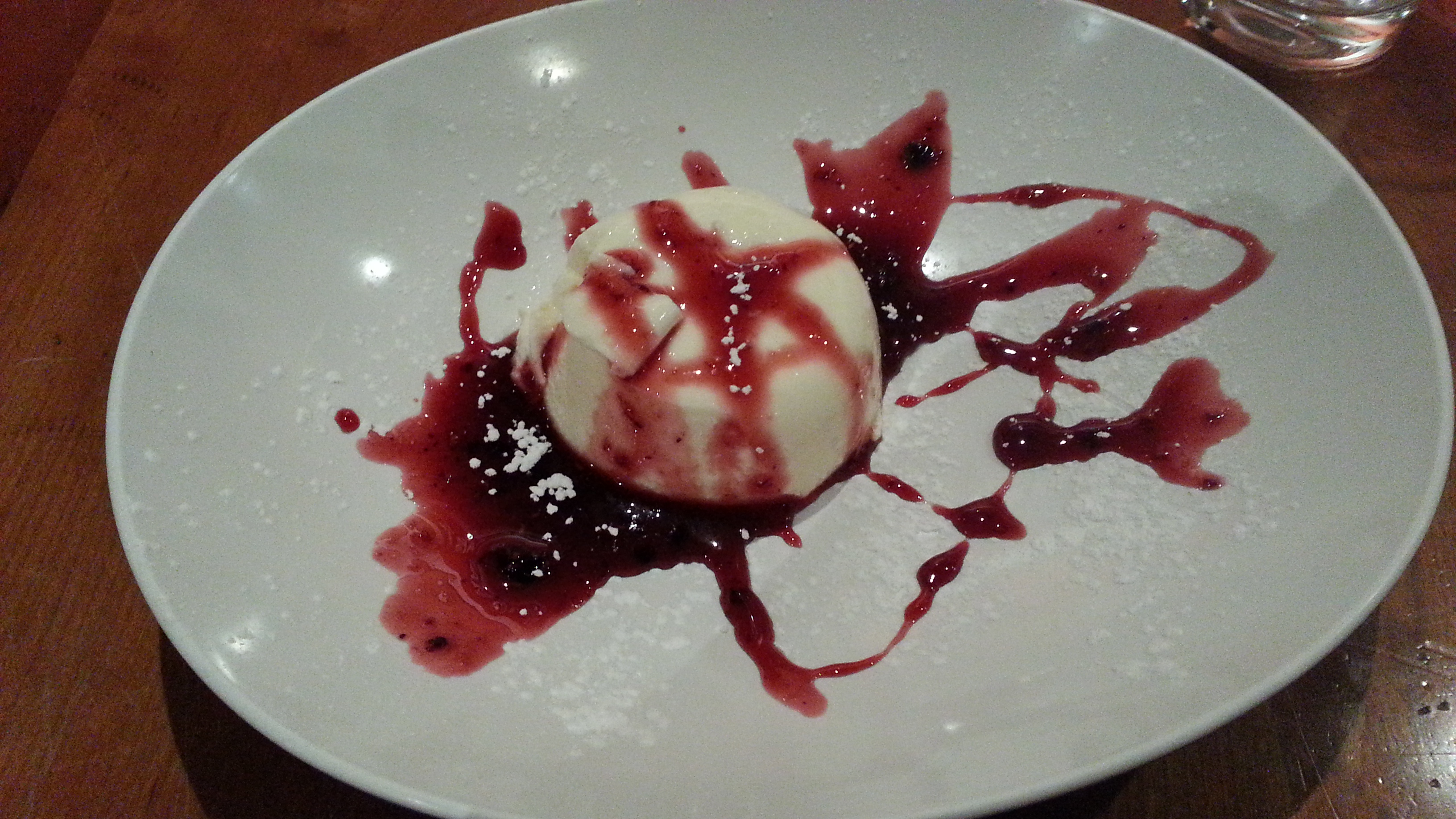 They seem rather generous with their portions and are fairly cheap for the area.
Overall, a great restaurant in a good location if you're in the area for a conference maybe. If I went again, I'd probably go for a pizza or calzone (both looked just as good!). As the night went on, the restaurant got busier and had a lively atmosphere to it.
Oh and they have free Wi-Fi too (just ask for the password!).