I'm not usually the type to do or enjoy cooking. It's not really my thing if I'm honest.
However, having recently been drawn in to watching 'Man v. Food' (and I've always liked American food anyway), I decided that I was going to make some BBQ ribs! to go out and buy a couple racks of baby back pork ribs.
I got them from a supermarket butcher for £4.50/kg. If they hadn't have been on offer, I'd have gone to the local butchers. I just did the one rack which was around 550g.
It's a bit too early in the year to get the BBQ out, so I thought it would be best to cook it in the oven.
Following a recipe I found online (see bottom of post for link), I started with a dry rub with a few spices and let that marinate before cooking it for 2 hours then adding a sauce
Here are a few photos:
Out of the packet: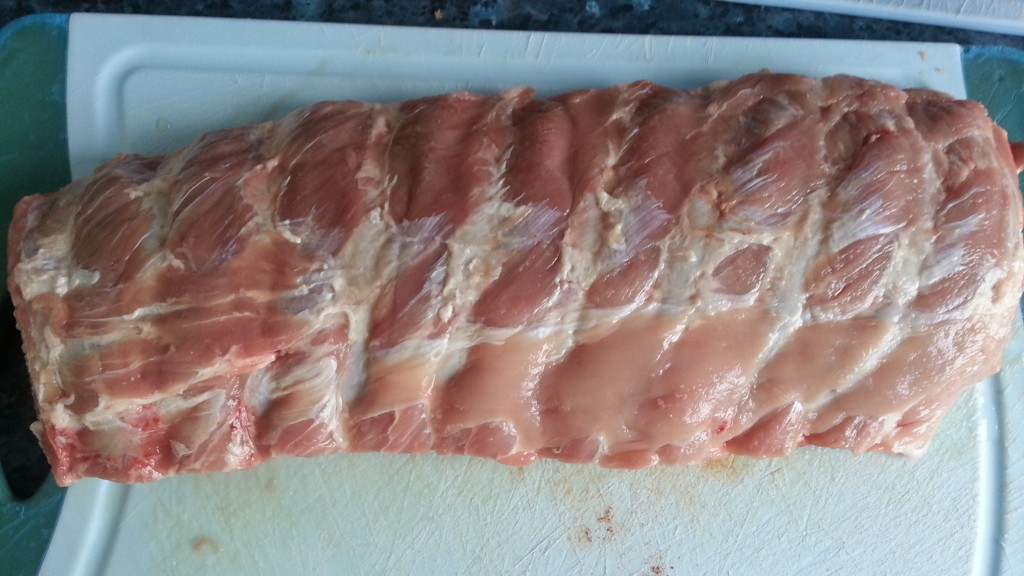 With rub (sugar/spices) added: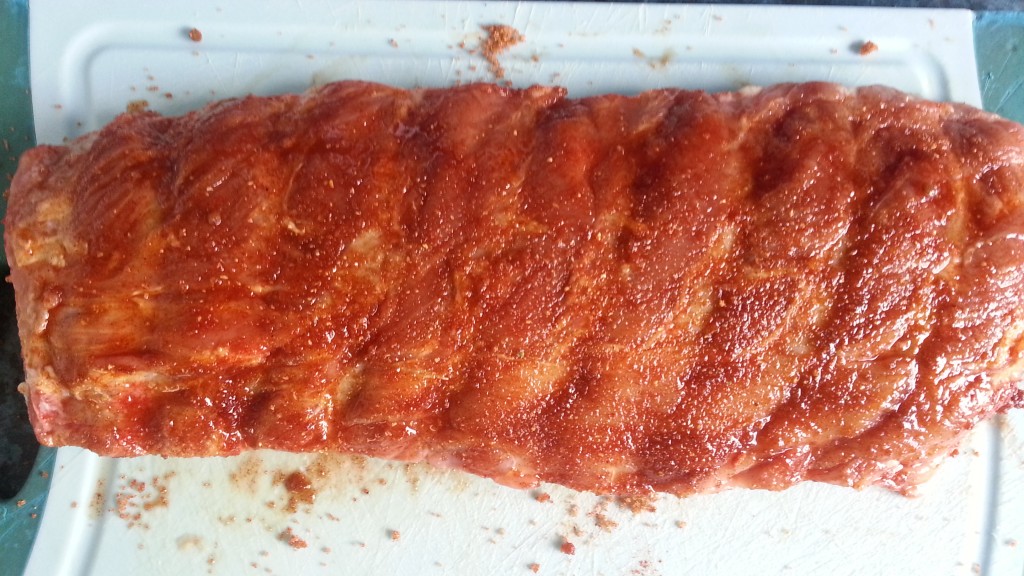 After being cooked for 2hrs:
Served:
The ribs literally fell from the bone, and tasted great with a sweetness because of the barbecue sauce I used.
RECCOMMENDED!
If any of you would like the recipe, it can be found here: http://www.food.com/recipe/beths-melt-in-your-mouth-barbecue-ribs-oven-107786/review?pn=2