I've had a few 5m rolls of 5050 RGB LED strip that I haven't done anything with, so decided it was time to do something. So I ordered a WiFi LED strip controller (from AliExpress) which arrived after a few weeks.
Once connected to my home router, I can control the colour, brightness etc from my iPhone, as well as setting timers. There are also other modes such as flashing the LEDs to the beat of music (either by playing music within the app, or from my iPhone's microphone).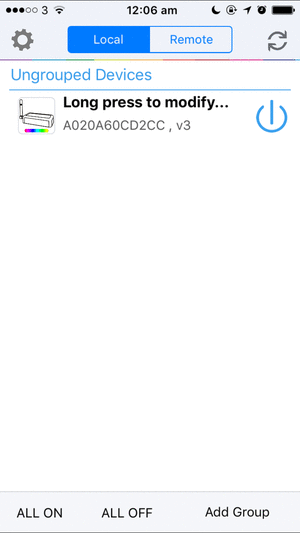 I 'mounted' a 250W PSU (with duct-tape) above my door-frame, wired it up to a mains connection, with the 12V output going into the WiFi controller and then the LED strip.
Though the LED strip is backed with 3M tape, I decided to initially use small pieces of duct-tape so I could see if I wanted to make it a permanent feature.
So I set about taping it around the coving on my bedroom ceiling to see how it'd look.
I'm quite impressed with the end result!