Turkey is a pretty interesting place to say the least.
Here are a few things I learned whilst staying in the tourist resort of Olüdeniz, also visiting a few surrounding towns, including Hisaronü and Fethiye.
1. Turkish roads are a free-for-all. You basically do as you wish. It's very common to see drunk drivers and drivers using their mobile phones too. Imagine a combination of New York City and Bangladesh.
Health and safety doesn't exist either. You wouldn't see a bin lorry like this back home!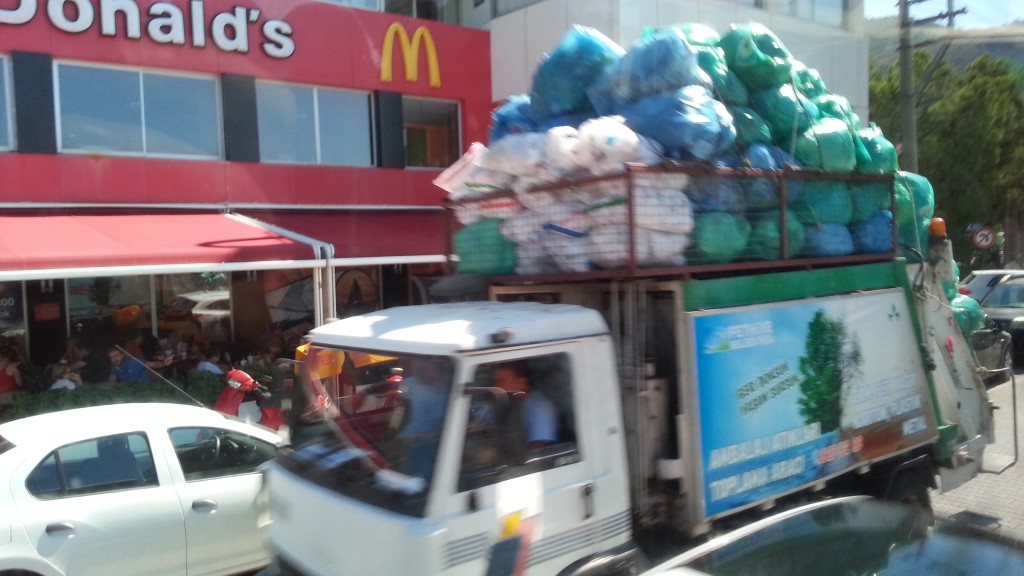 2. Buses are called Dolmuş', which are basically minibuses packed to the brim with tourists. You pay the driver at the start or end of your journey.
They give you your change whilst they're driving, so you'll likely have more chance of arriving at your destination if you pay when you get off.
3. If you'd rather take the Taxi/Taksi, look out for a couple of garden chairs under a parasol at the side of a roundabout. Yeah, really.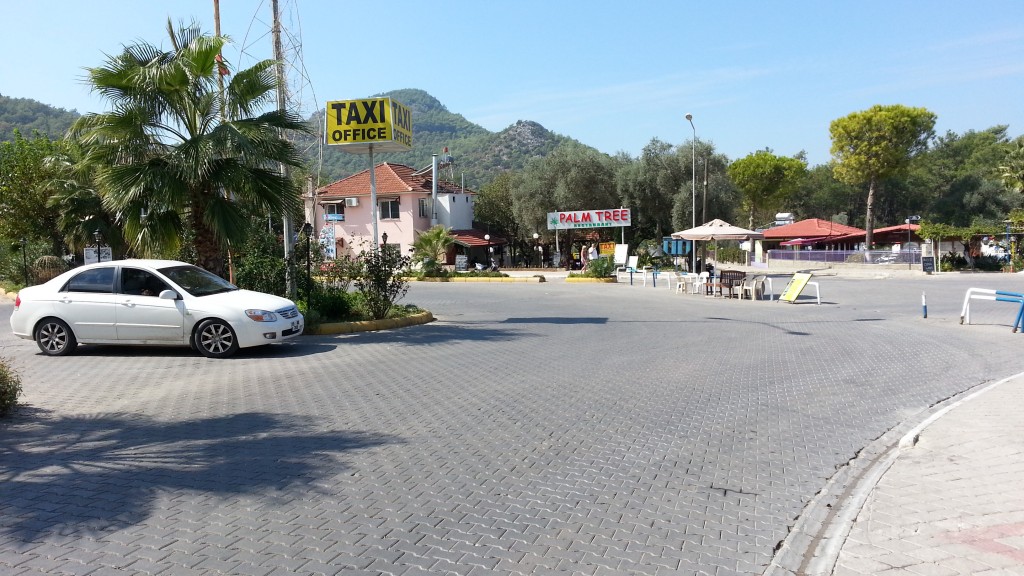 4. Their equivalent of the Police are called 'Jandarma'. From what I've seen, they basically sit around on garden chairs all day until something happens.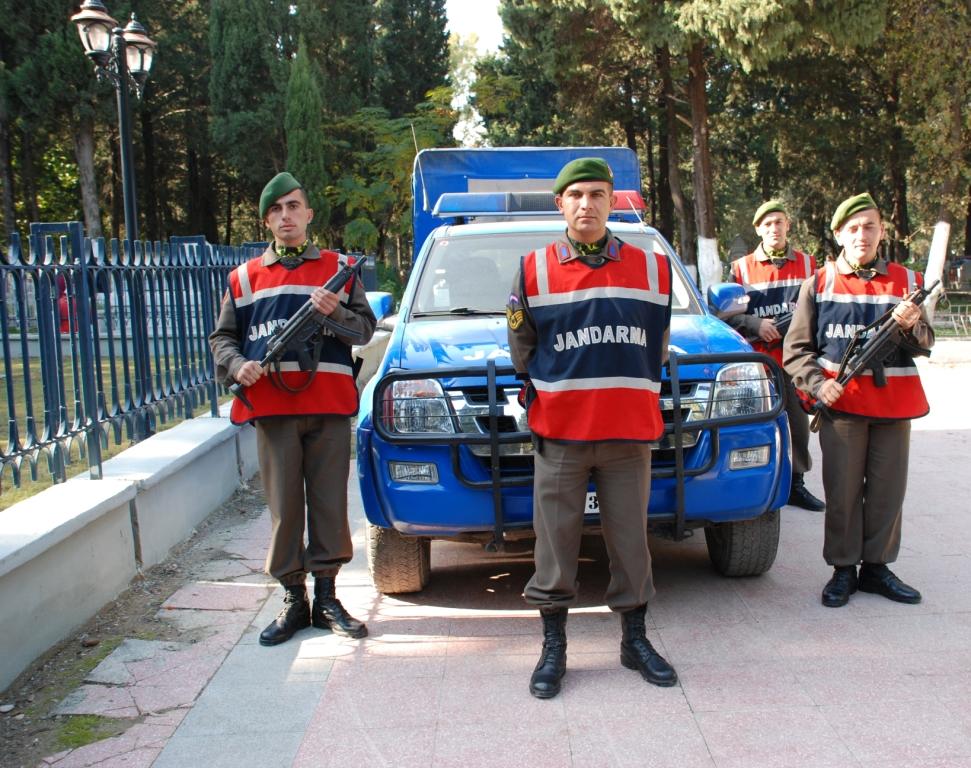 Oh and they wear those terrible hi-vis tabards.
5. Disabled people get their own lane on roads.
6. The roads are generally in terrible condition, so good luck.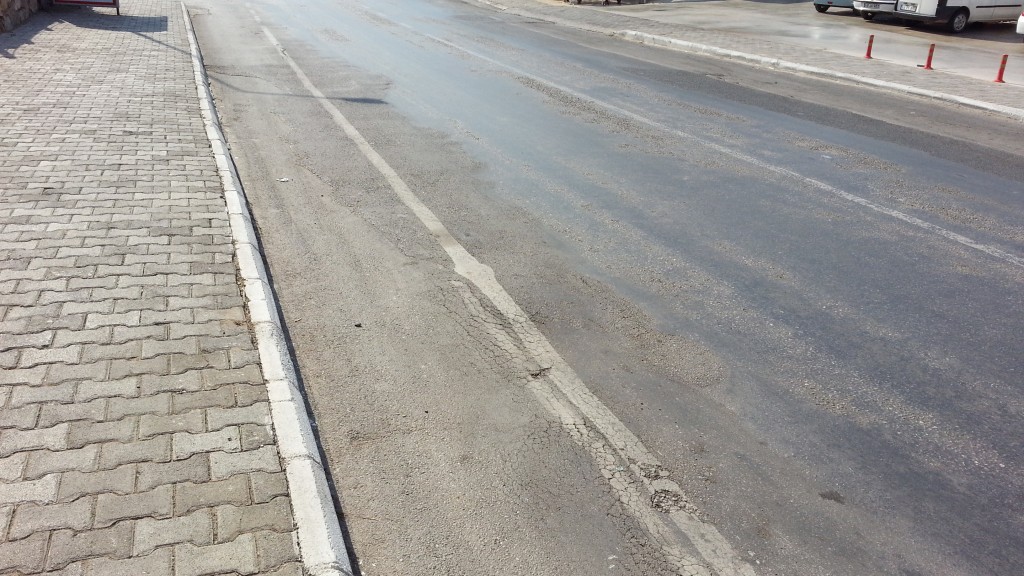 7. Their mosques are well signposted. Clearly a quality job.
8. They have fold out seating with a view of.. a road. Bit close, too.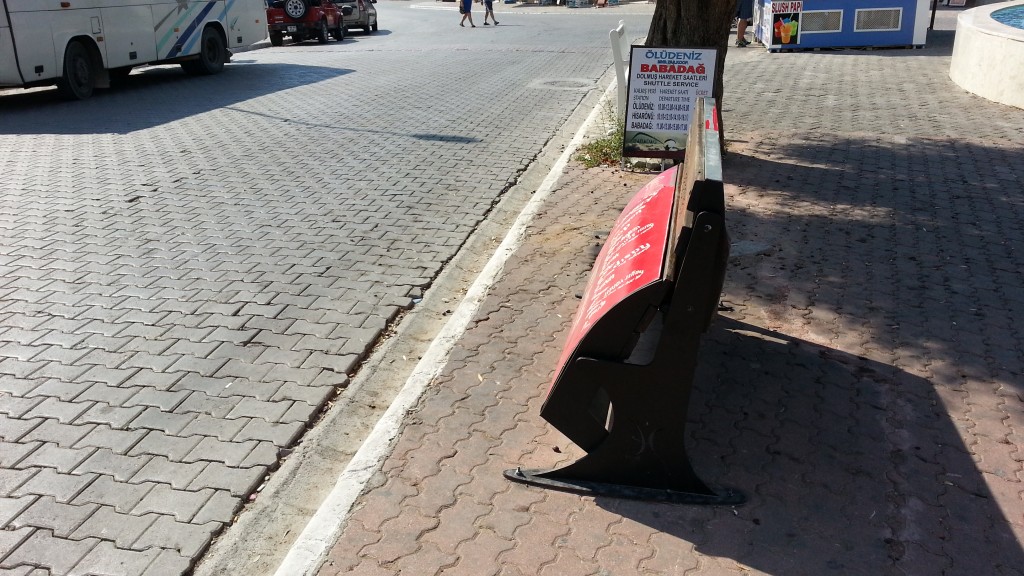 9. You get freebies with most multipacks, such as Coca Cola and Domestos.
Considered buying the Domestos for the toy and just throwing away the two bottles. Regrets.
10. Most biscuits and chocolate are made by Ülker. Including this pack of incredibly boring-looking dry biscuits.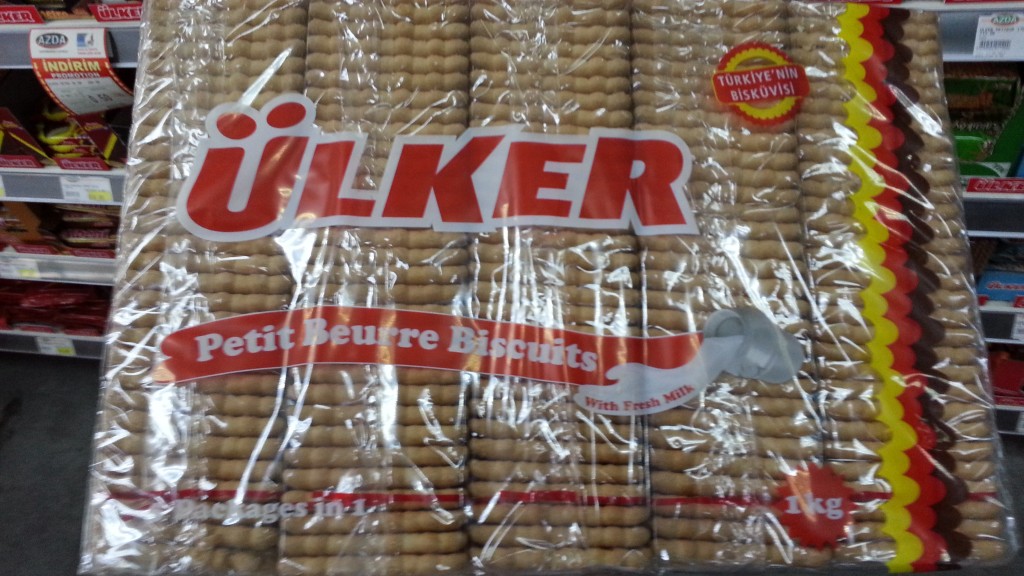 11. But these look more appealing. Want a negro?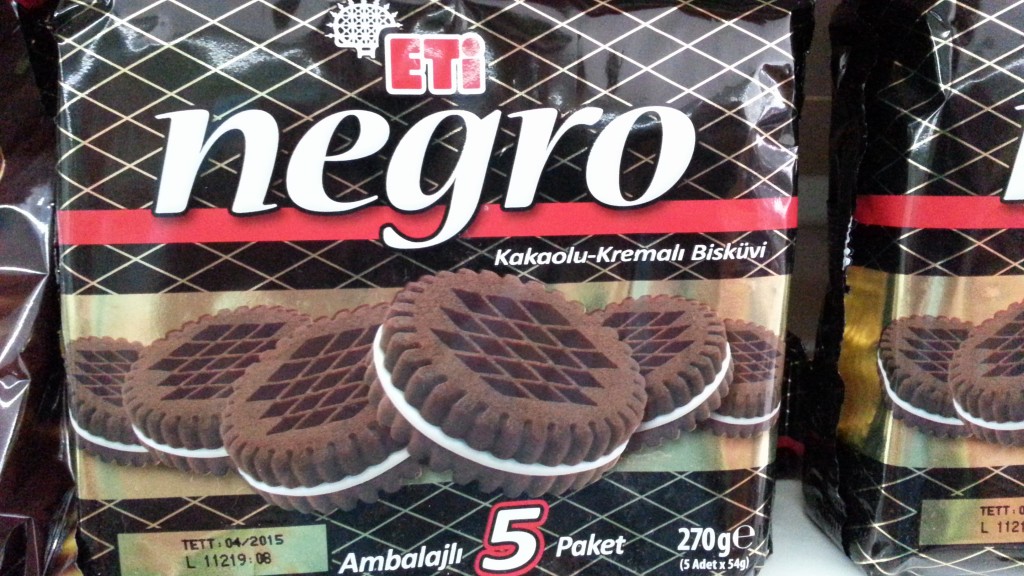 12. They have much more interesting varieties of Magnums. Such as this double-layered raspberry and chocolate one.
13. There are carts in most areas during the afternoon selling grilled sweetcorn, which seems to be a popular snack for the locals.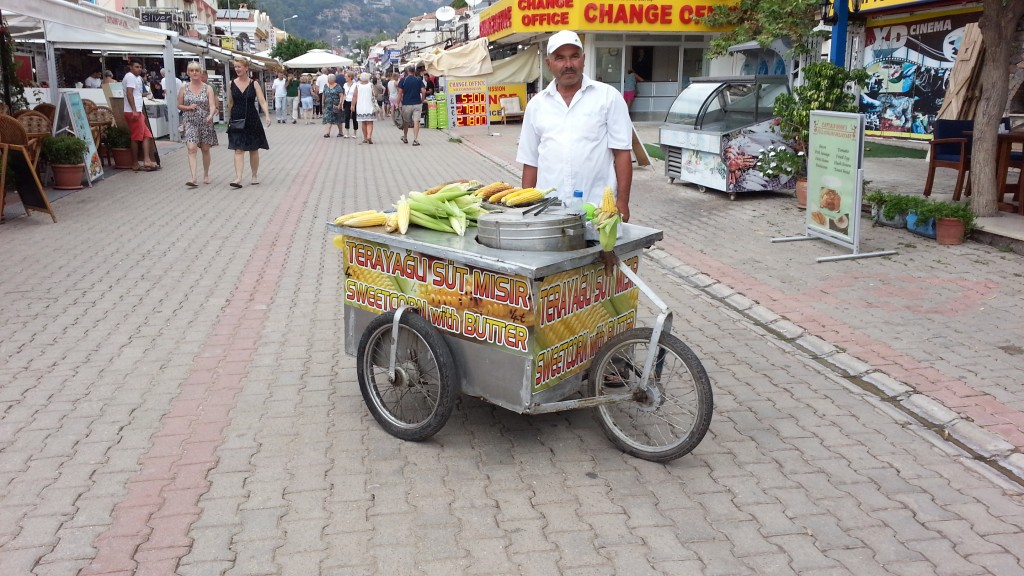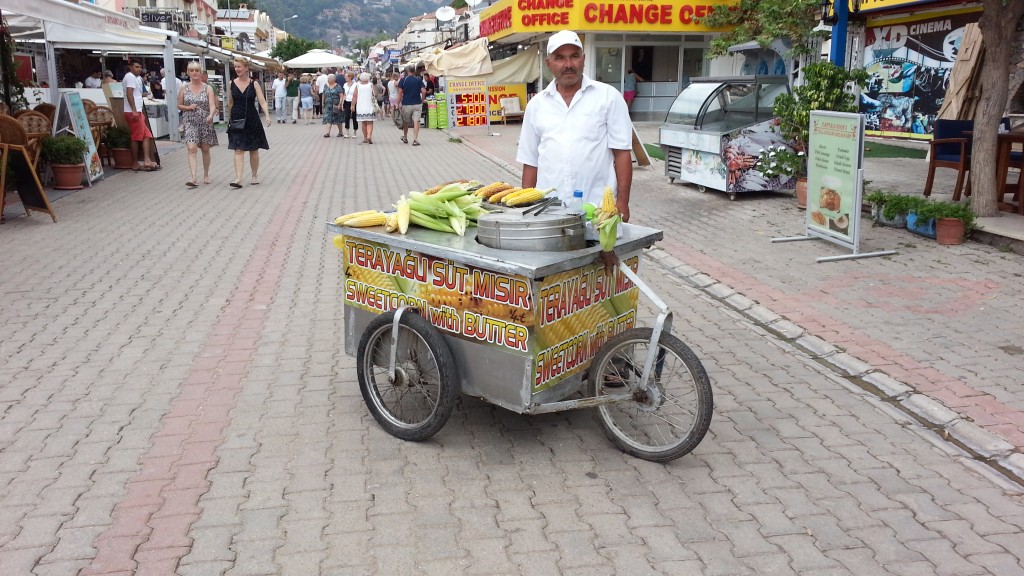 Though I actually tried some, and it wasn't bad.
14. Efes is the local beer everywhere.
15. Turkish people drink these, even the cool kids. It reminded me of cottage cheese for some reason, so I gave it a miss.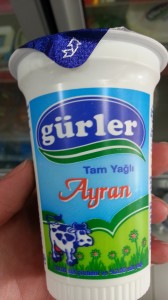 16. They seem to like this weird powdered 'apple aroma' drink. Sometimes, it even comes complete with a set of glasses. Classy.
17. This is their equivalent of Red Bull, though I was too scared to drink it.
18. They also like this weird lemon drink which reminded me of Christmas and vodka.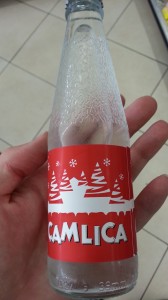 19. Whilst on the topic of vodka, in AZDA, they light up the vodka aisle with flashing lights. Party time.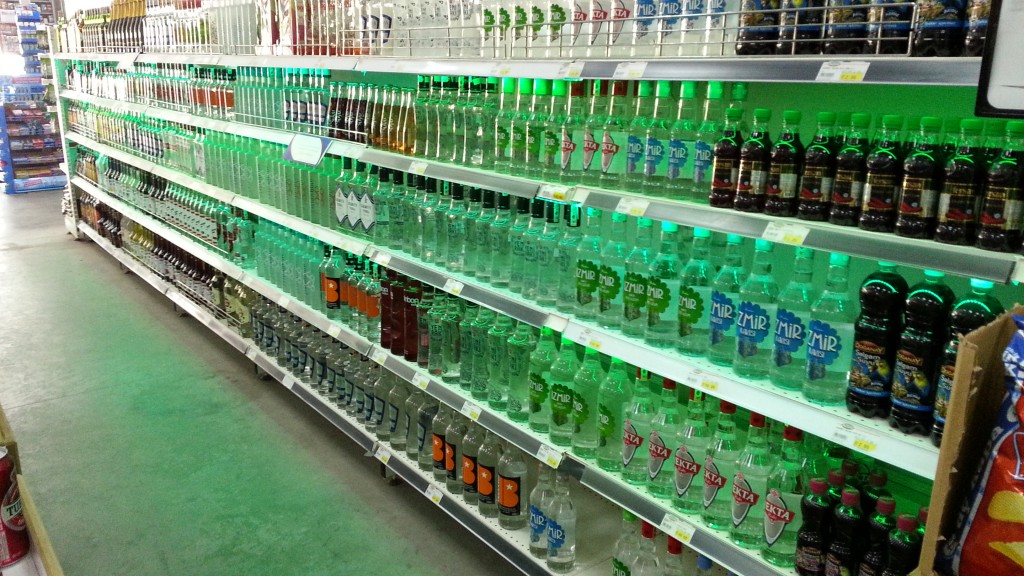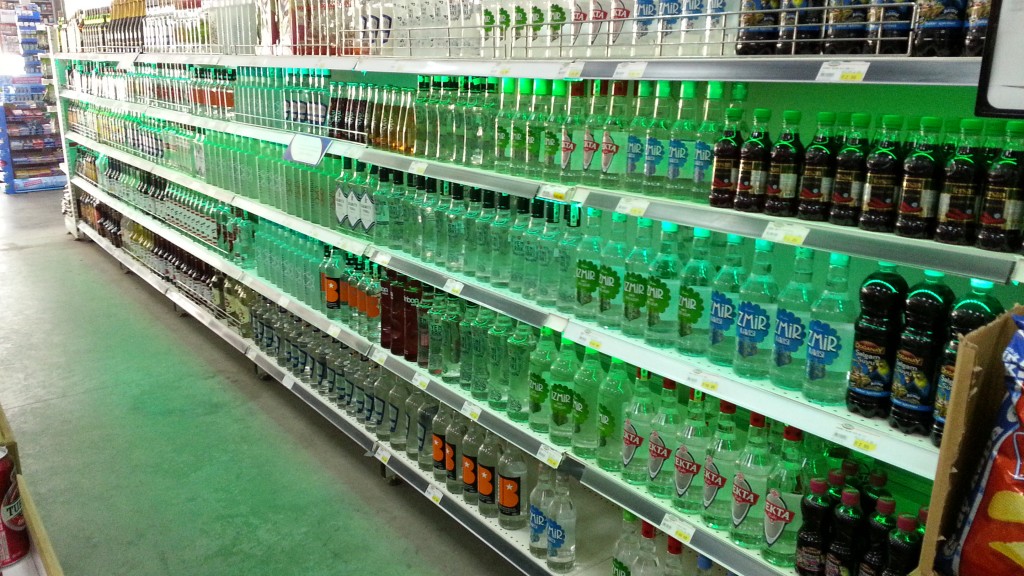 Here's a video if you're feeling in the party mood.
20. They're obsessed with this symbol. It seems it's called "Nazar" or the 'evil eye', supposedly keeping evil away.
21. WiFi in most places is slow. I mean, painfully slow. This is one of the best speedtest results.
22. If you ask for the WiFi password, many bars give you a receipt with a unique WiFi login too. What happened to just giving out the password?
23. To attract the British tourists, many stores are similar or identical to stores we have in the UK.
For example, they have 'AZDA' and 'SPAR' supermarkets, in addition to others such as 'TK Maxx'.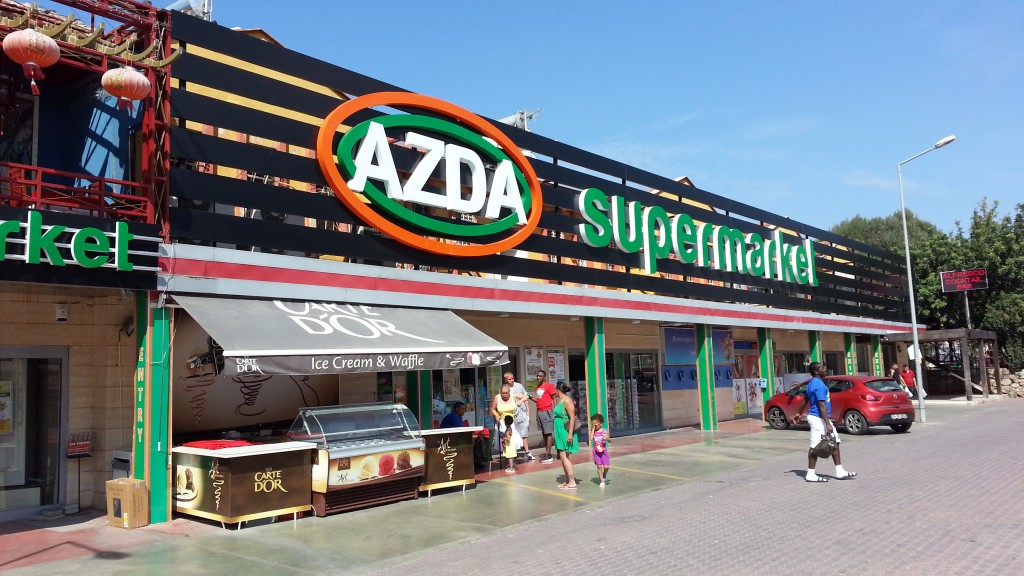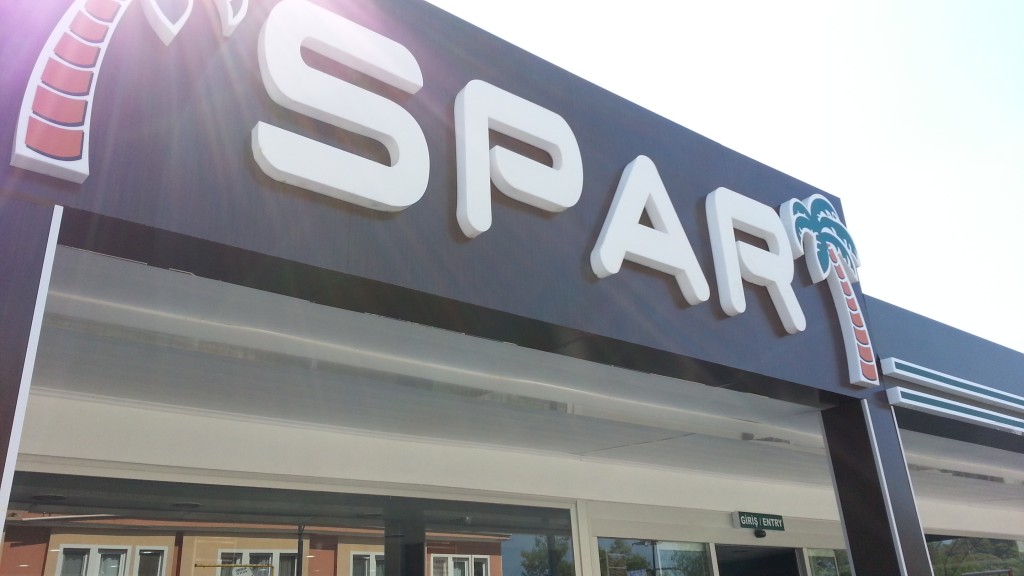 Here's my AZDA card too. Wonder if they'll take it back home?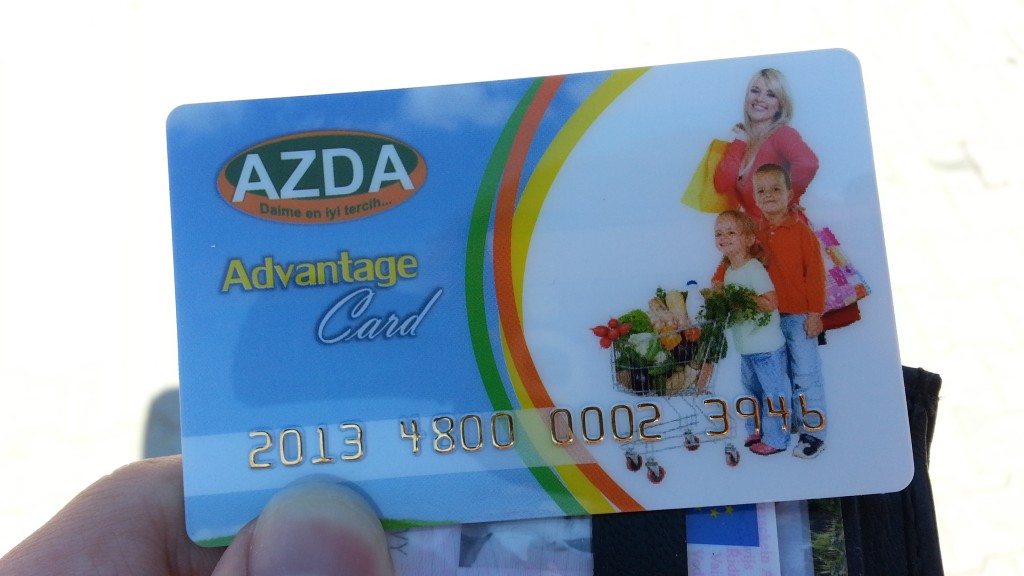 24. They've truly mastered the art of outdoor dining.
(We definitely didn't eat here)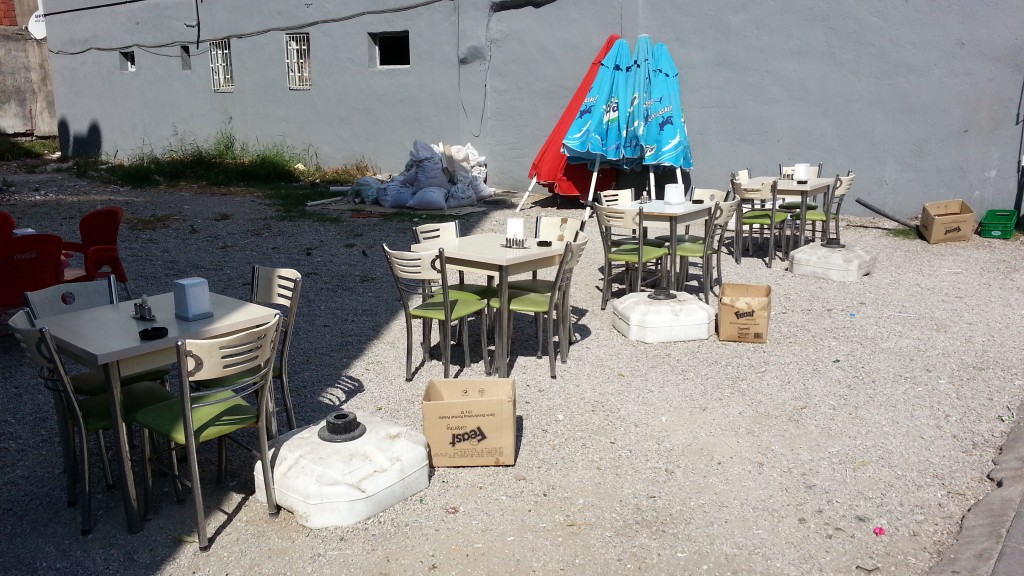 25. They're really skilled too.
26. I found this lovely clock at a store in Hisaronü. Lovely.
27. 'Cushion world' sounds a bit more exciting than it actually is. Don't get your hopes up.
28. They even have a few markets selling more dangerous items..
29. Their bins are quite.. rustic.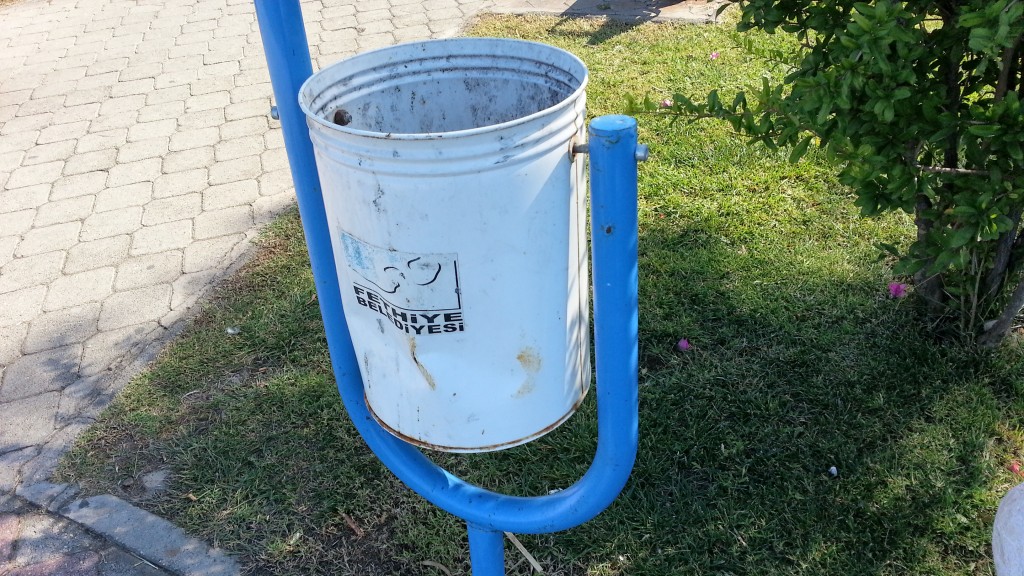 30. There are pictures of authoritative-looking men everywhere.
So yeah, that's Turkey.