What a year it's been.
New puppy
My parents have had a few different dogs in the past, but we decided it was time to have a black labrador. So to kick off the year (well, towards the end of Spring), we ventured to Cambridgeshire to collect the puppy! She's called Mischa, and here are a few pics from the first weeks of us having her:
I then passed my driving test mid-June, and finished my two-year IT course at the end of June with a Distinction for my first year, and a Distinction* for my second and final year.
Events
Some of the best things I've done this year include having the opportunity to volunteer for a few events, including –
Campus Party London

This was an incredible experience I'll be sure to remember for years to come – a 24/7, week-long technology event at the O2 Arena. An awesome environment full of coders collaborating on projects during the day and night. I was volunteering, so got the chance to see behind the scenes at the O2 which was a great experience.
The Lincolnshire Show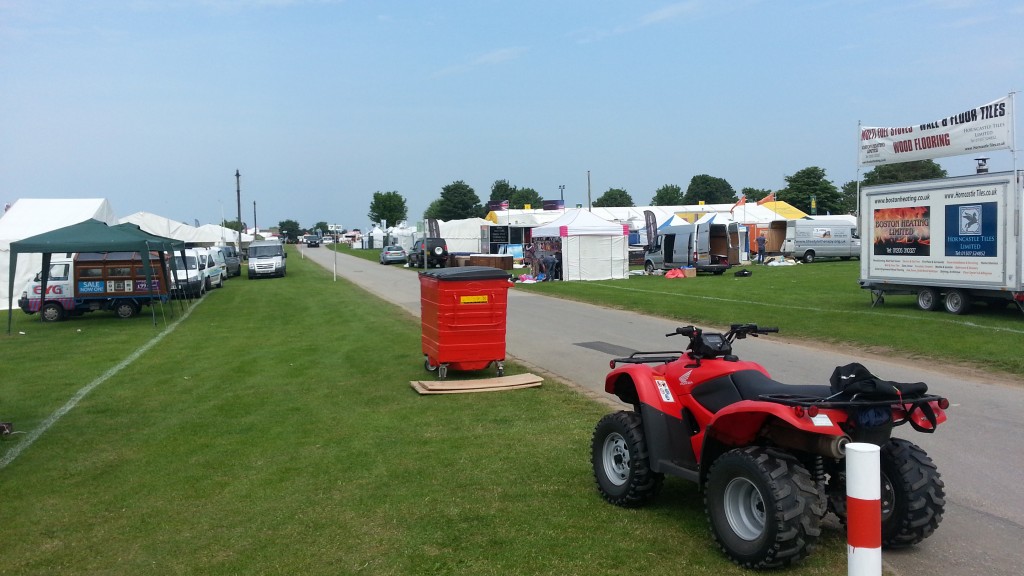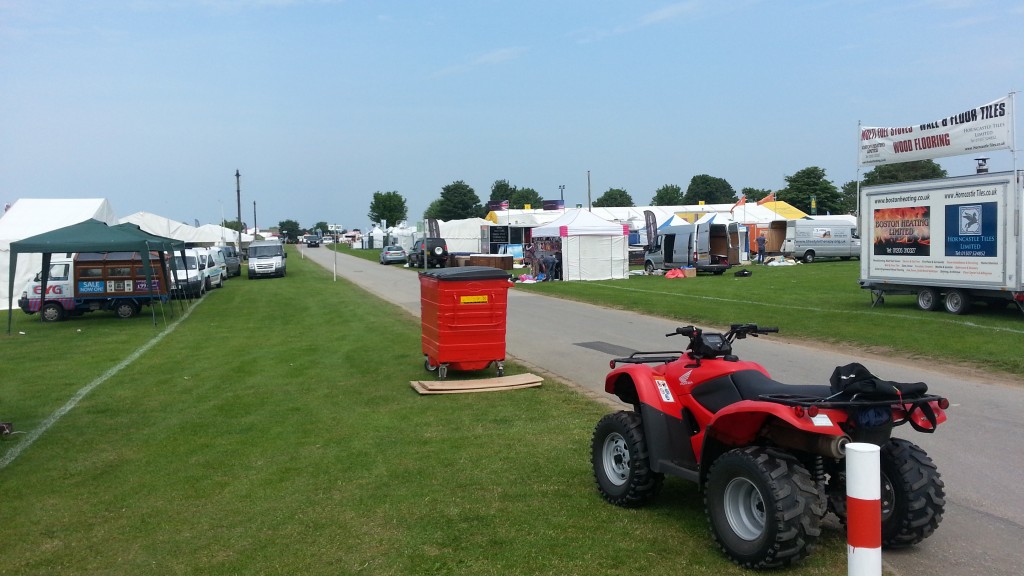 This was my third year working at the Lincolnshire Show as a Health & Safety Steward, although this year I had a quad bike for the first time, which made the experience rather fun! 🙂
Zombie Run UK (Lincoln)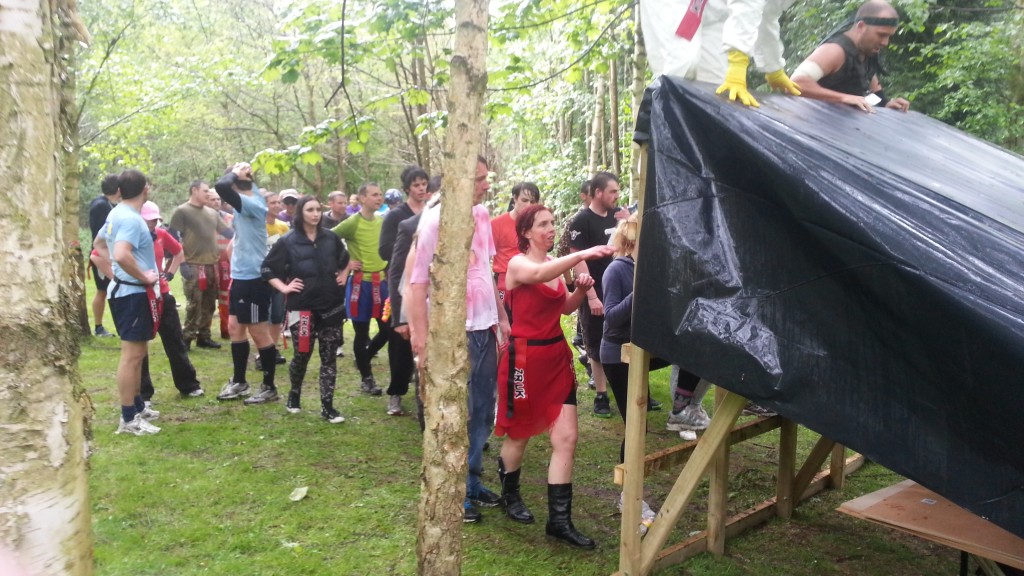 Zombie Run UK Lincoln was an awesome event, and a rather unusual one too!
Lincoln Grand Prix Cycle Race
Conferences:
This year was the first time I had the opportunity to help out at a conference (Social CRM 2013 in London). With speakers from companies such as Sony and eBay, it was a great experience for me.
I also attended my first ever IT industry trade show; IP EXPO.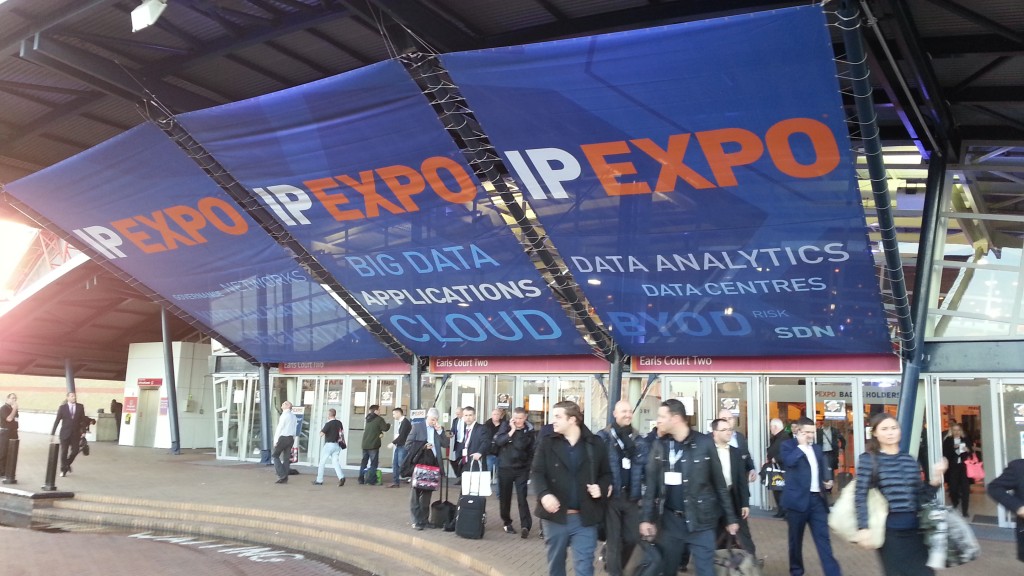 London
If you're a regular on my blog, you may have noticed that London features regularly in my posts. I don't know why, but I feel an attachment to London, and so it's somewhere I'd like to visit regularly for a number of reasons.
Oh and I tried sushi for the first time, and didn't really like it..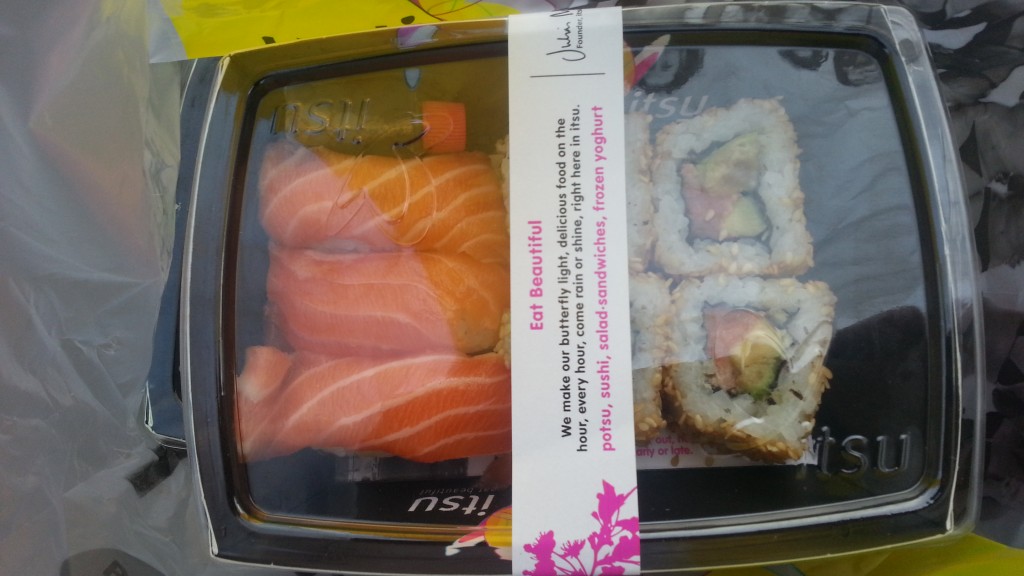 Bitcoin
I'd heard of Bitcoin about a year ago, but at the time had just seen it as a passing fad. However, I'd come across it again towards the end of October, and after doing a bit more research, I decided to buy some Bitcoin. Rather than investing in traditional stocks/shares or oil (which I believe will only bring substantial profits to those with millions already), I chose to 'invest' in Bitcoin not only because of the potential profits to be made, but also the potential for it to become a "digital curency".
Bitcoin is something of an asset class of its own, so you can't really compare it to stocks and shares, however it proved to be a worthwhile investment.
(Read more about my Bitcoin adventures here if you're interested!)
So overall, the best year of my life so far.
So that's a wrap for this year. I hope to be blogging even more in 2014 – I'm aiming to publish a post each week! See ya'll in 2014! 🙂