Day 2 seemed to have a slower start as regards visitor numbers. However, as the day progressed the numbers seemed similar to the first day.
HRH The Countess of Wessex visited the Show today. After speaking to local food suppliers in the Food Court and tasting local produce, she then had a look around the Schools Challenge which was held in the exhibition hall. She then moved on to have a look at the WiSE (Women in Social Enterprise) stand and the Member's area.
Here are a few photos: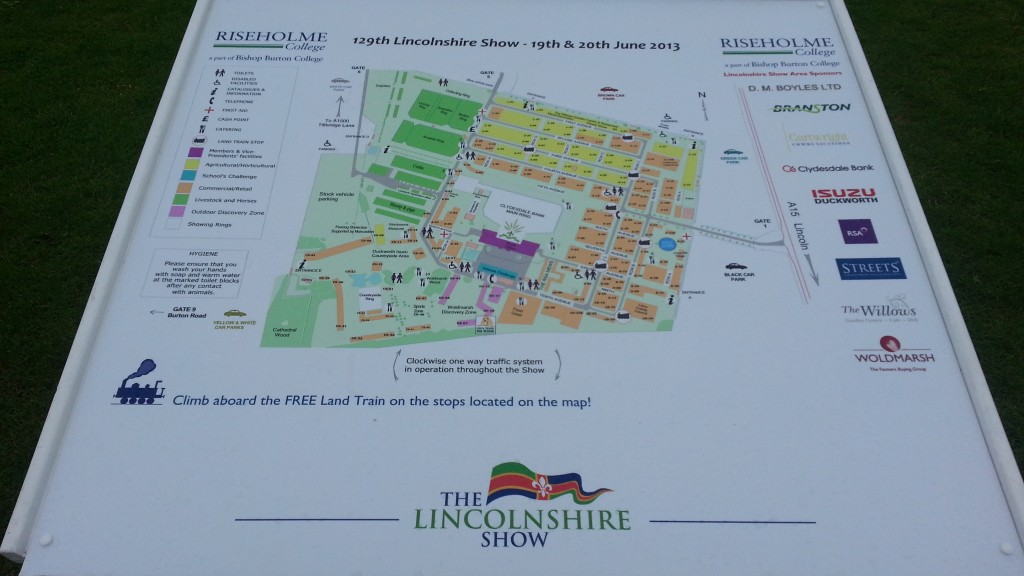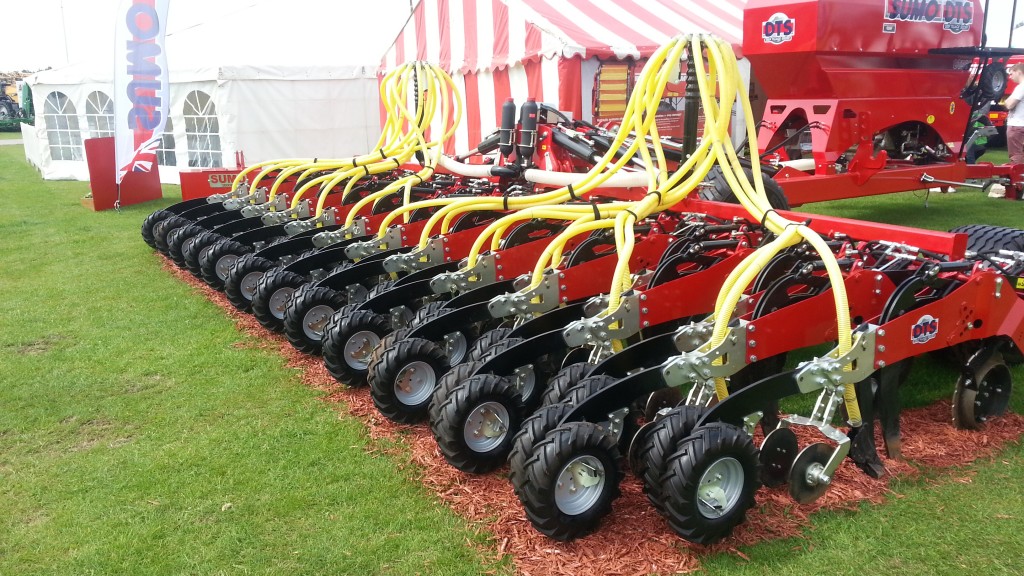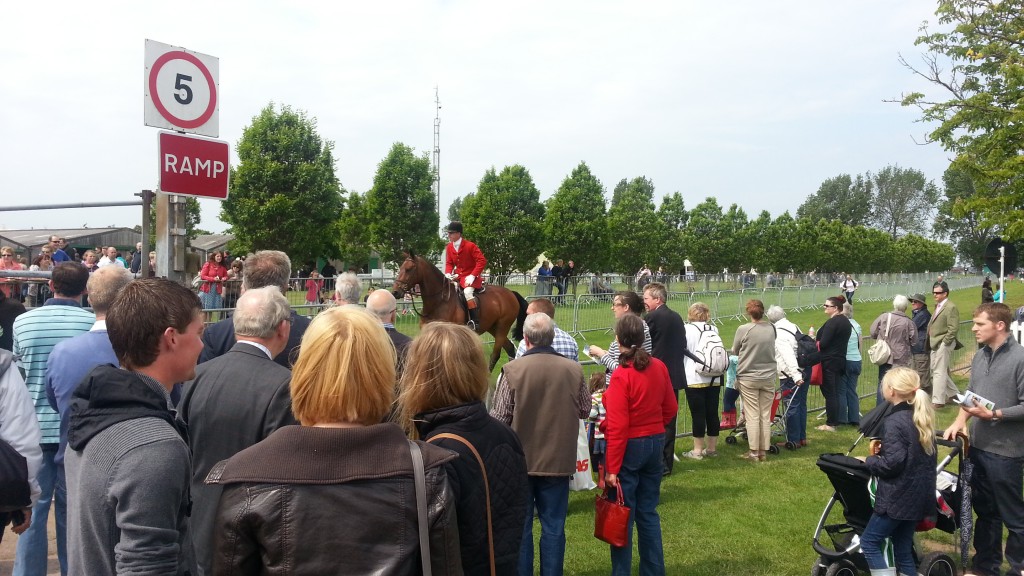 I would also like to thank The Tractor Shop in Louth for the loan of a quad bike which was a great help during the Show week!